Is ISO certification too much of a drain on resources?
We all know that having management systems that conform to ISO standards can have some great benefits for companies.
Saving time and money by identifying and solving recurring problems
Improving risk management and contingency planning
Increasing customer satisfaction
Being more competitive when tendering for contracts
Identifying legal and regulatory compliance
Boosting your credibility in the eyes of your customers
However, many companies have found that certification can tie up a lot of resources and can be a long and tedious process.
The certification process can be complicated
Becoming certified can take time
Becoming certified takes effort
There is a lot of auditing and bureaucracy involved
Certification requires greater accountability
Certification can be too expensive for smaller companies
Switch to NDC for a more efficient, cost-effective approach to ISO certification
As a leading certification company NDC aim to make certification as efficient and productive as possible.
We continually improve our auditing procedures and use latest technology to ensure:
Auditing is easier – cutting down audit fatigue.
Travel and group meetings are minimised – audits take place over Skype, Teams, or Video conferencing.
Costs are minimised by cutting the number of days onsite – review of ISO documentation completed remotely
So if you are already certified or considering certification, then working with NDC will not only provide cost savings but will also reduce the time spent on the certification process.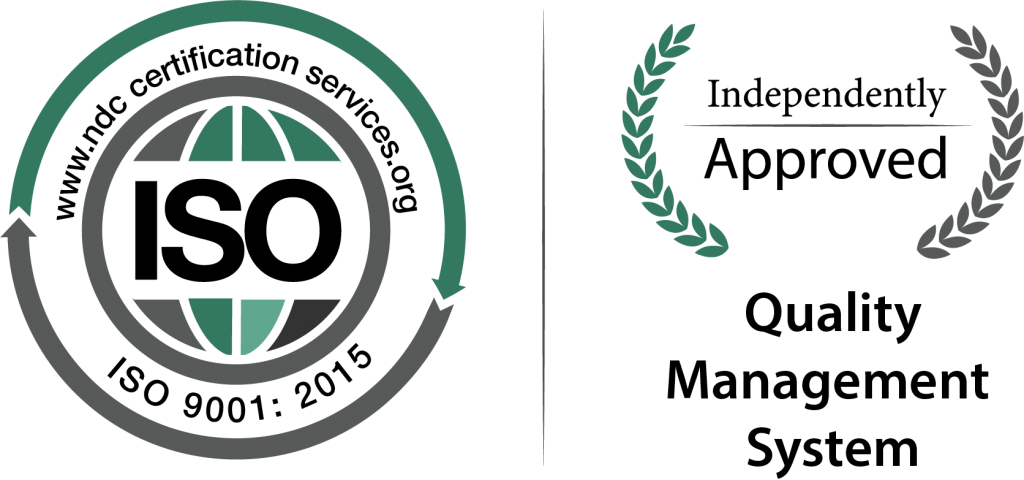 For further details about our ISO switching service contact us for a quote or call us on 0333 939 87 97
"I looked at several companies to award certification, the quotes were varied and expensive. I picked NDC as they covered all three standards and were able to reduce down the number of audit days taken to certify our IMS saving time and money."

Jack Marshall – Managing Director, Marshall Drilling Ltd