Many businesses have £'000s, if not £ms, tied up in assets. Managing the lifecycle of these will ensure that companies have better control over daily activities, achieve higher return with their assets, and reduce the total cost of risk.
Working to ISO 55001 ensures businesses can make significant asset management improvements, helping the company meet stakeholder, business and legal requirements.
It can be a company's most effective strategy for saving time and money. By managing assets properly, a business will get better utilisation from them while delivering added value to the business.
Implementing ISO 55001
Having an asset management system provides a structured, best practice approach to managing the lifecycle of all the assets in your business. By working to ISO55001 a company will:
– be establishing a proactive life-cycle asset management system to realise the value of your assets.
– reduce risks associated with ownership of assets – anything from unnecessary maintenance costs and inefficiency to preventing any uncertainties at your workplace. Example – accident prevention.
– improve quality assurance for customers/regulators – where assets play a key role in the provision and quality of products and services.
– assist new business acquisition – stakeholders gain confidence from the knowledge that a strategy is in place to ensure assets meets the necessary safety and performance requirements.
– support International Business Development – It helps demonstrate that the requirements of an internationally recognised asset management system are successfully implemented and managed.
Simplifying ISO55001 Certification
Our aim is to make the certification process as simple and efficient as possible, thereby increasing the productivity of your employees and reducing your workload. As such we are at the forefront of using a combination of free, easy-to-use, technology and our own cutting-edge platform ISOHub (ideal for managing assets – with auto generation of QR codes to tag and locate assets).
These enable real-time collaboration whether staff are working on-site at multiple locations or working from home. Rather than having a lot of time intensive face-to-face meetings, co-workers can share screens, documents, join meetings and stream high-quality video.
Our certification service is also designed to deliver significant cost savings over the lifetime of your management system by reducing the number of audit days on site.
Certification that is geared to your business
The NDC scheme has been created by talking to customers and developing our procedures based on their needs. We aim to deliver certification as efficiently as possible whilst limiting the reliance on your resources.
Certification is delivered faster, more productively, reducing the need to bring teams together so saving on travel time, accommodation costs and downtime.
On the successful completion of your ISO55001 audit with NDC, you will receive a 'certificate of conformity' along with compliance logo's which can be used to promote your success – on your company vehicles, stationery and website.
Switch existing certification
If you're looking to certify your Asset Management System or looking to switch providers, then our scheme is designed to allow you to switch with ease. Simply send a copy of your existing certificate, upload evidence of your most recent audit report and we'll review your documentation remotely.
Once we have assessed your documentation, one of our auditors will contact you via free video conferencing software like Zoom, Skype or Microsoft Teams to conduct our final audit.
Get ISOHub Free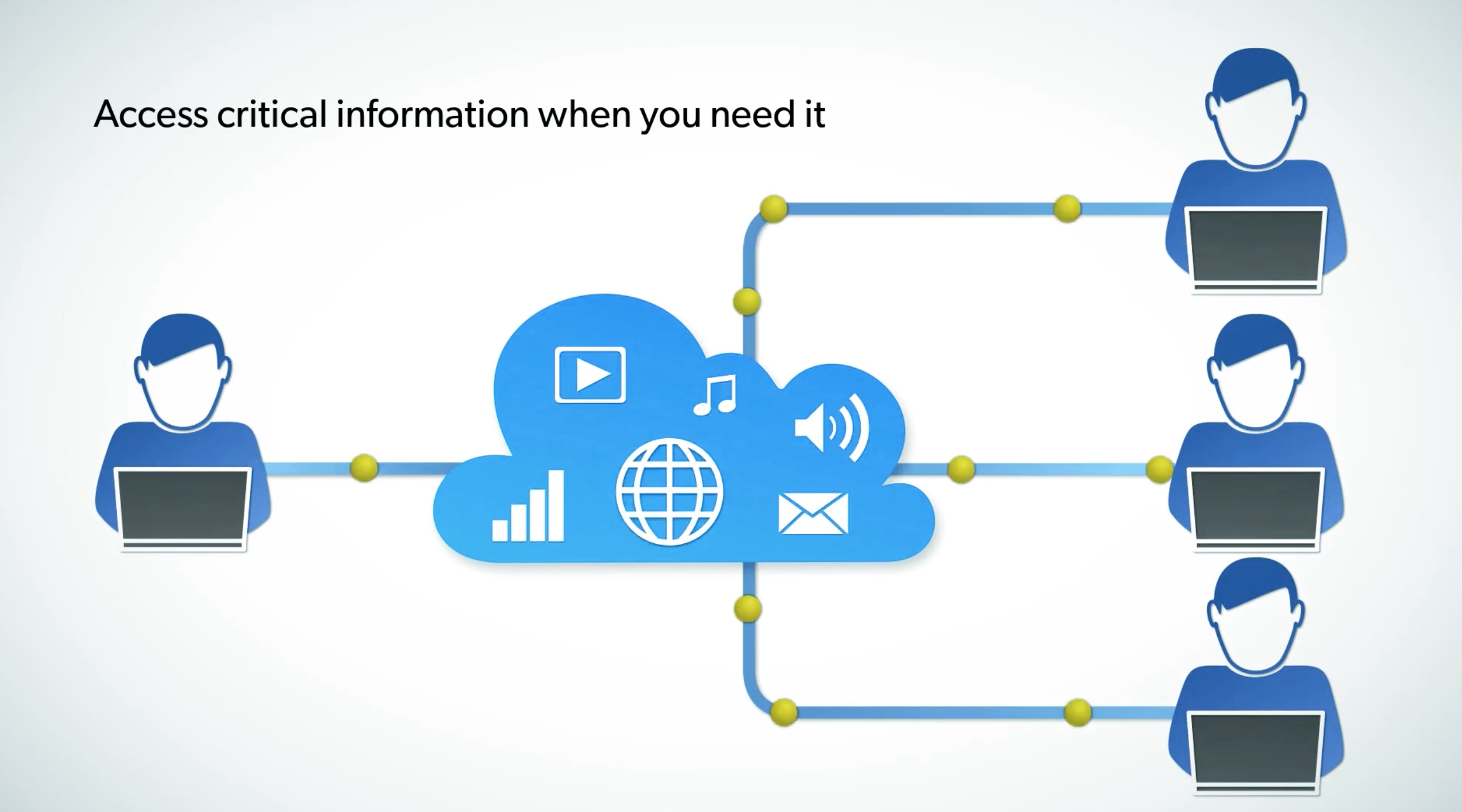 If you certify with or switch to NDC you will also get a free user account and full systems training on ISOHub. So, you'll not only save money on certification costs, you'll also make your auditing experience a whole lot easier! Another great reason to use NDC as your certification provider.
For further details on switching your certification to NDC please contact us on 0333 939 8797.