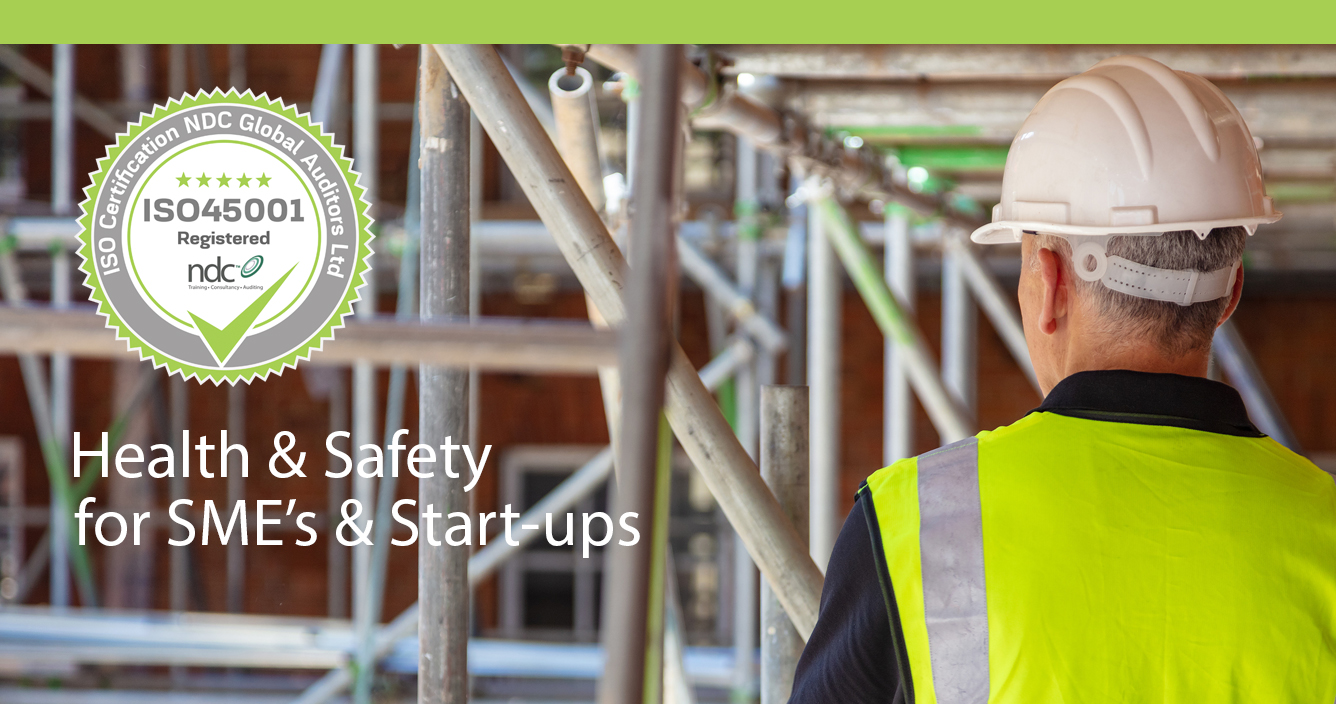 NDC are recruiting safety auditors
Our certification scheme is designed for SME's and small business owners who wish to gain certification to ISO45001 Occupational health and safety management systems. We're looking for talented individuals to join our team of auditors to deliver certification services.
The Company
NDC Certification Services Ltd is a market leader in legal compliance consultancy, training and certification services. We believe in listening to our clients and shaping our services to meet their rapidly changing needs. We're a growing company and we want to hear from those who have experience within manufacturing, engineering or construction sectors, where environmental impacts are real, compliance essential, and sustainability is paramount.
The Position
This is a contractor position. Working alongside our team of lead auditors, consultants and technical experts, you will deliver safety audits to support to a wide range of clients spanning all industries sectors across the UK.
Services include:
Saftey audits
Review of documentation, risk assessments,
Identifying gaps in legal compliance or training
Reporting to senior management and report writing
The pay range we're offering is competitive.
Position Requirements:
We want to hear from individuals with:
a background in health, safety or environmental compliance
those who hold recognised qualifications in health, safety or environment
health & safety consultants who wish to offer affordable ISO certification services
people with good communicational and verbal skills
be Self-motivated, ambitious and passionate about health, safety and environment
In return we offer, full training, technical support, industry experience and the tools to equip you to become an effective ISO45001 auditor.
We offer:
full training and support
flexible hours
travel expenses
excellent training facilities
career progression
The Location:
This is a work from home position, with all training being carried out at our training centre in Trowbridge, Wiltshire.
How to Apply:
To apply for the position of health & safety auditor, please upload your CV, Passport, and qualifications using the facility below. Or email info@ndcmanagement.co.uk For more information about this role.